3. Security Technology Consultation
Even if you have enough budget to spend on technologies, without industry knowledge and expertise, buying security solutions itself can't help you increase your security posture. With many security vendors in the market, new ones introduced daily, and various security features, product selection can easily consume your valuable user's productive time and be a daunting task.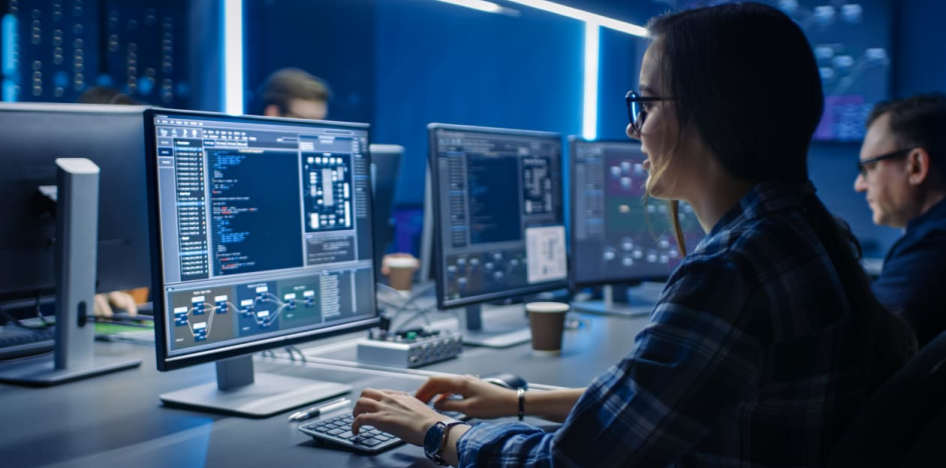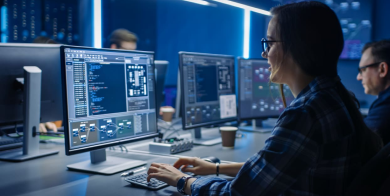 To fully capitalize on the investment in security solutions, you need to consider all the below steps, and the Cybermatic pool of experts and SMEs with industry knowledge and best practices will accompany you along the way:
Security Requirements: Gathering and documenting your security requirements aligned with your business objectives and compliance requirements.
Technology Evaluation: Performing research, evaluating, and running POCs and POVs on security solutions that can cover your gaps to make the right decision.
Agreement Provisioning: Sourcing and negotiating your technical and financial requirements with the security vendors/suppliers and providing you with the relevant agreements (MSA, NDA, DPA, SLA) [Service 16]
Project Management: Managing security projects to implement the new technology successfully. [Service 13]
Technology Hardening: Hardening the new technologies and providing only access and services your user needs to fulfill their jobs considering the Need-To-Know, Need-To-Use, and Least Privilege Access principles. [Service 12]
Process Development: Develop security processes and procedures, including roles and responsibilities aligned with your organization's security policies. [Service 5]
Security Training: Running training campaigns for technology users considering the security best practices from the industry and vendors. [Service 18]
Metrics and Measurements: Defining and creating KPIs & KRIs for the new technology to ensure the stakeholders the controls' efficiency and effectiveness. [Service 4]
Constant Monitoring: Proactively monitoring, reporting, and improving your technologies to ensure the controls are still valid and bridging all evolving security gaps.