Cyber incidents and natural disasters can happen to any company, no matter the size or location of the organization, and at any time. Also, with more dependencies of the companies on data and IT, cyber resilience seems to be an inevitable factor in the business survival battle. Therefore, an organization must know its core and critical services with defined and agreed Service Level Agreements (SLAs) with the key stakeholders to plan to recover their business operation from disasters and incidents. Like other vital documents, Business Continuity and Disaster Recovery plans must be developed, approved, published, communicated, tested, and reviewed annually or any time there are noticeable changes in the business, risk, compliance, and technology.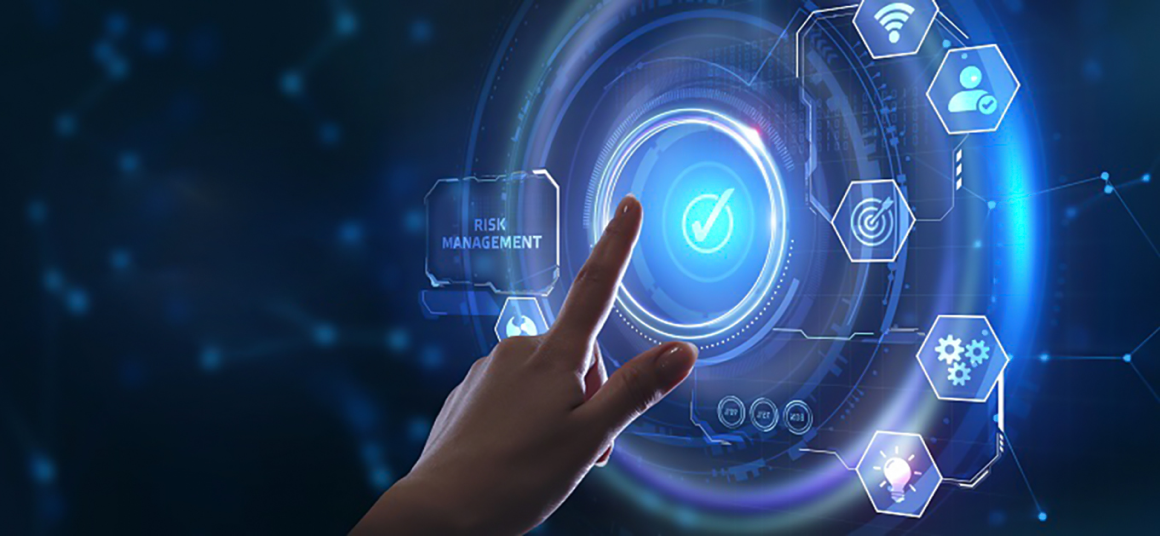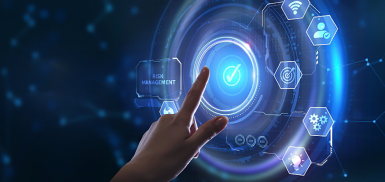 Cybermatic team of professionals with a proven track record of growth in business and maturity can be your trusted partner on this journey to build a cyber resilience practice tailored to your business objective by providing the below services:
Business Continuity Plan: Develop and assess the BCP and associated policies and procedures.
Disaster Recovery Pan: Develop and evaluation of the DRP and technical IT recovery documents.
Business Impact Analysis: determine and evaluate the potential effects of an interruption to critical business operations due to a disaster, accident, or emergency. A BIA is essential to an organization's BCP.
BCP and DRP Testing: Providing and assisting in developing the testing scenarios (Tabletop, Walk-through, Simulation, Plan Review) and exercises, reporting, and documentation.
Orientation and Training: Assistance in conducting orientation and training sessions for the BCP Manager, Coordinator, EMT team, and staff.