13. Security Project Management
Whether you have a couple of security projects or hundreds of security initiatives across your organization, the project management requirements are the same. Therefore, you must always manage your security projects effectively and efficiently to ensure meeting your project objectives, and compliance requirements and cover identified gaps as soon as possible to improve your security posture.
Security projects always have a deadline of yesterday, and you are constantly under pressure to deliver the outcome of the budgeted and approved tasks despite how many open projects you already have on your plate. However, the question is, do you have enough knowledgeable and experienced resources at your disposal to meet these promises. Do you know how to prioritize your security demands from the stakeholders, clients, and regulators? How well do you define the scope and extent of the security projects to ensure you meet the project goal on time, on budget, and avoid any scope creep traps and misalignment with your security strategies? How do you manage team conflicts, matching skills, and project communication?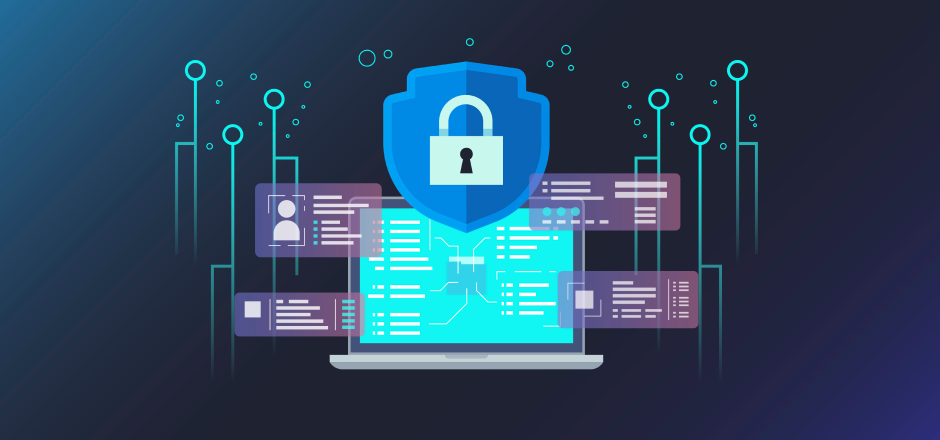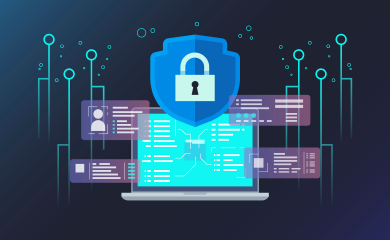 Cybermatic has the answers and proven solutions and guidance to overcome the security projects' roadblocks and barriers and augment your current security resources to meet your internal and external commitments and SLAs by providing the below security project management services:
Security Project Management: Developing and providing all the project management documents tailored to your business and organization standards, including:
Project business case
Project charter
Project
communications plans
Project schedule
Project budget
Work breakdown structure
RACI matrix
Change request management
Risks log
Actions and issues log
Lessons learned