Hardening is usually the process of securing a system by reducing its surface of vulnerability, which is larger when a system performs more functions; in principle, a single-function system is more secure than a multipurpose one. Reducing available ways of attack typically includes changing default passwords, the removal of unnecessary software, unnecessary usernames or logins, and the disabling or removal of unnecessary services. However, there is always a trade off between security and performance. The more you tighten your security controls, the less system performance, and convenience your users experience. Hardening is the only protection mechanism that improves both security and performance at the same time. In fact, by hardening organizations not only improving their security posture and user experience, but also they are reducing their overall IT and security expenses. Organizations consider hardening in their People, Process, and Technology frameworks.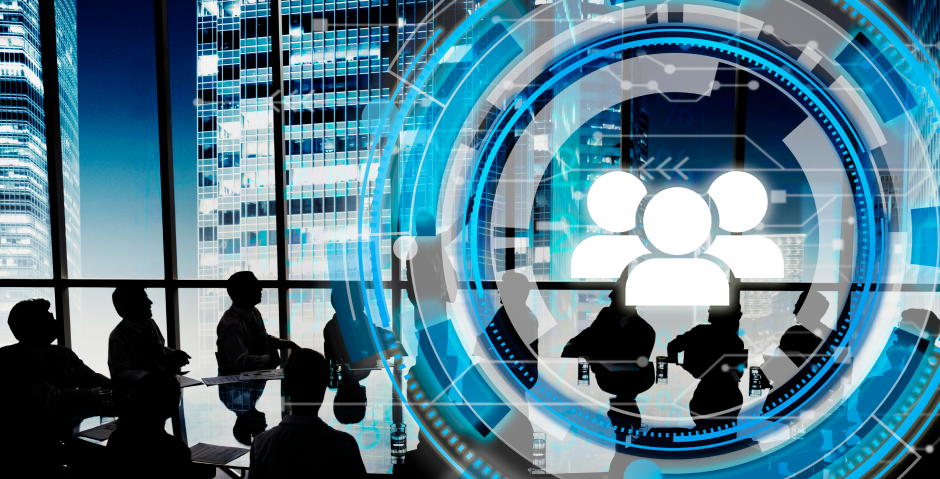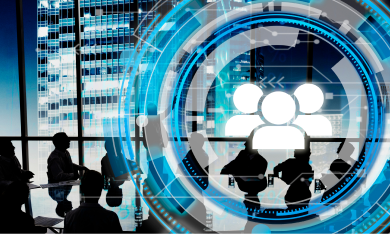 CybeMatic technical security professionals and SMEs have the knowledge and experience helping your organization to reduce your exposure factors by decommissioning your unnecessary systems and services without affecting your key functions and capabilities and aligned with the security best practices and hardening standards. The below technology hardening services are available for your organization in this journey:
Providing Hardening Checklist: Consulting your organization to adopt a security hardening standard which is more aligned with your IT and security governance and providing customized templates for each technology assets and services.
Security Hardening Assessment: Auditing and assessing your IT and security technologies and services to ensure all the systems and services are running based on the security best practices guidelines.