5. Security Policy, Procedure, and Process
Security policies are the top priorities of the organization's governance, and the mandates help the management team select and maintain their security controls properly and assure the stakeholder of the security design and operating effectiveness and efficiency. Security policies are very high-level without addressing the technical details but cover all the organization's security requirements aligned with the company objectives, compliance obligations, and stakeholders' demands.
Security policy audiences are internal employees and management and any third party or contractors that have access to the organization's resources locally or remotely.
These documents are supposed to be shared with any entity with access to the company resources and data, which is why they should not include any sensitive information.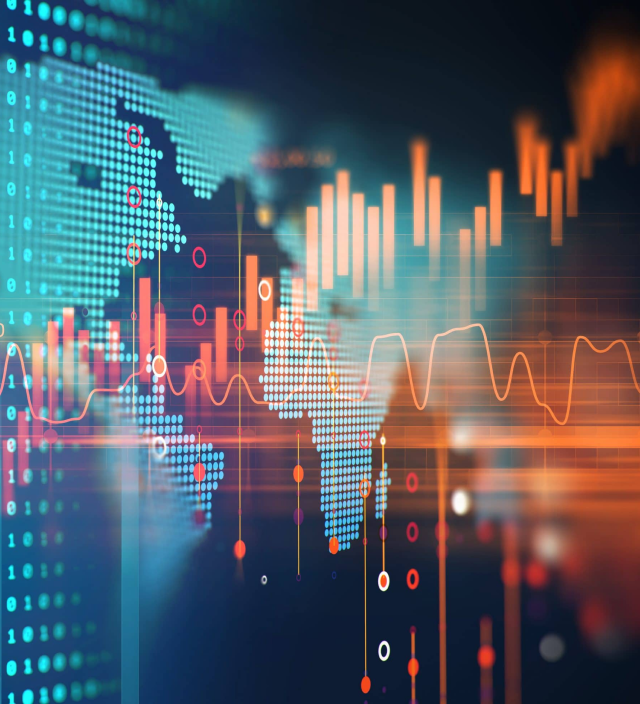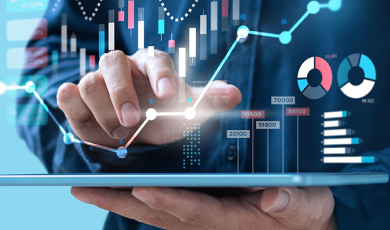 On the other hand, security procedures and processes address and define all the steps and details of how the management team will implement, maintain, monitor, and report the organization's security controls status on their day-to-day job. The audience of these documents is limited to only internal management teams with data classification of Internal or Confidentials. The process document must help the management team perform their duties based on the management expectations without relying on the non-written knowledge of the team's members. These files can define all the process details or refer to other organization documented resources.
Both policies and procedures must run through an annual cycle of reviewing, approving, publishing, and communicating to all the stakeholders. Cybermatic trained SMEs with deep-dive knowledge of the industry's best practices can help your organization on this journey by providing the below services:
Policy Review: Review your current policy and procedure documents to ensure you address your organization's security challenges and gaps by gathering your security requirements aligned with your security goals and business objectives.
Policy Development: Develop new policies and procedures to ensure your management team is equipt with all the guidance and best practices to fulfill the organization's governance mandates.