14. IT Risk Management Framework
Risk management in general, is one of the vital components of any security standard or framework. Companies need to thoroughly and accurately identify their IT assets and footprints across the organization and identify the security risks associated with their assets. The output of the risk assessment report can guide them to implement a set of countermeasures to reduce the risk to an acceptable risk level as instructed by the organization Risk Governance. Because the IT and security technologies are broad and constantly evolving and on the other hand, IT risk and security exposure is changing constantly, managing IT risk without having a documented and systematic approach is almost impossible. Therefore, organizations need to adopt an IT Risk Management Framework to help them to define the Risk Governance in their company first, which includes all the required policies and procedures to systematically deal with any risk and then evaluate the risk and take responsive actions to address the potential risk,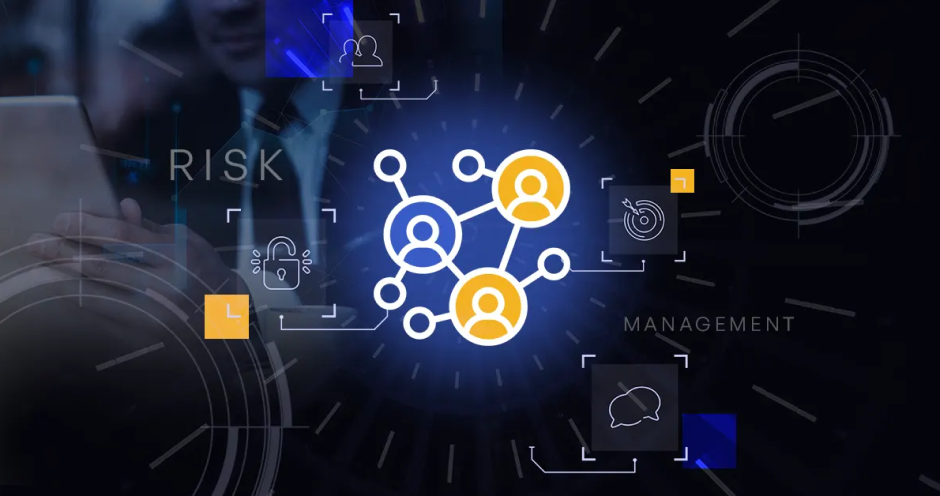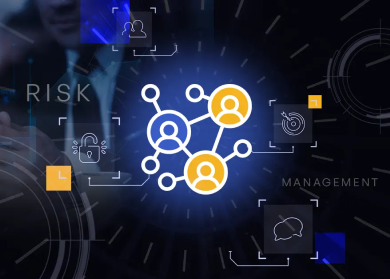 Fortunately, there are robust IT risk management frameworks available to adopt and implement to manage the IT risk properly in organizations. Some of those well-known frameworks are listed here as an example:
ISO/IEC 27005:2018: Information technology — Security techniques — Information security risk management
NIST SP 800–37: Risk Management Framework for Information Systems and Organizations
ISACA Risk IT Framework
Cybermatic helped organizations in the private and public sectors to adopt a proper IT risk framework and successfully implement it in their organization. You can benefit from the below services to fulfill the risk management needs:
IT Risk Framework Consultation: Helping your risk management and compliance team to understand different framework requirements and properly adopt a framework to be aligned with the organization's security culture.
IT Risk Framework Implementation: Providing your risk and compliance team with all the required templates and training and advising them to successfully implement all the framework requirements, including Risk Identification, Analysis, Evaluation, Treatment, Monitoring, and Review.