Data Protection and Privacy
7. Privacy Impact Assessment (PIA)
A PIA is a risk management tool used to identify the actual or potential effects that a proposed or existing information system, technology, program, process or other activity may have on an individual's privacy. By completing a PIA, you can guide your organization through a process that will identify the privacy impact and the means to address them. Whether you must comply with GDPR*, CCPA**, PIPEDA***, or other privacy legislations based on your geographic location, PIA can help you assess compliance with those privacy regulations.
PIA should be started early in project development or design to be effective. Privacy protection must not be an afterthought. If the project involves personal information, you should consider privacy throughout the project's lifecycle — from beginning to end. The benefits of conducting a PIA may include: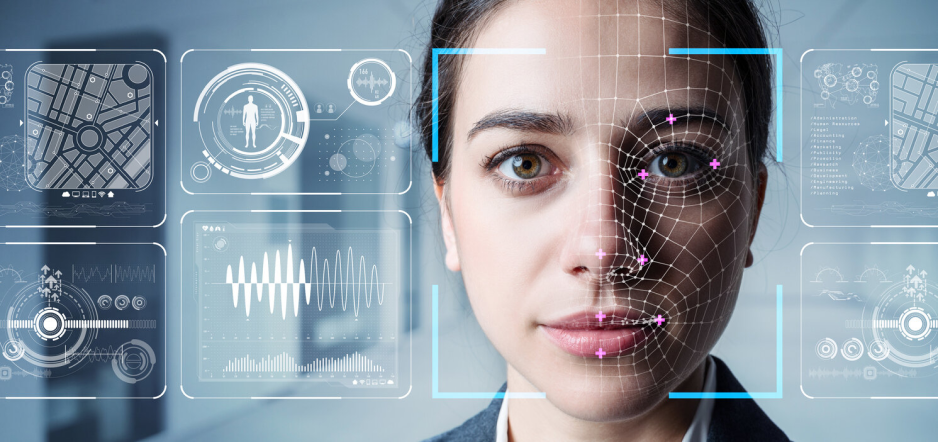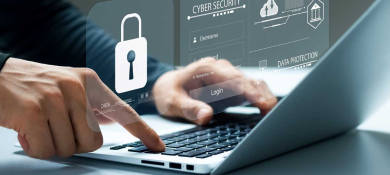 The ability to demonstrate due diligence and evidence of compliance.
The reassurance of individuals, other institutions, partners, and your own management that best practices are being followed.
The improvement of institutional transparency and better individual awareness, understanding, and trust of your institution's information management practices.
The improvement of operational efficiencies, especially when undertaken early and systematically. It can help minimize the excessive and unnecessary collection, use, retention, and disclosure of personal information, avoid costly design mistakes and retrofits, and perhaps identify simpler and less costly solutions at the start.
Cybermatic team of professionals combined with industry experience and well-known privacy certifications can help your organization to govern your data and manage your privacy risks. We can augment privacy capabilities and operationalize privacy laws into your business processes to optimize your customer experience. We will partner with your privacy team to develop tailored strategies that help maximize the value of your data assets by providing the below services:
Identifying Privacy Legislation: Consulting on identifying relevant privacy legislation applicable to your business.
Privacy Scope and Extent: Defining the scope and extent of the PIA based on the applicable privacy rule to your business.
Privacy Requirements: Identify privacy requirements and potential risks and impacts and consider ways to reduce or eliminate the risks and impacts identified.
Documentation and Reporting: Documentation and reporting of the finding, recommendations, and resolutions in the PIA report.
*GDPR: Europe's General Data Protection Regulations
**CCPA: California Consumer Privacy Act
***PIPEDA: Personal Information Protection and Electronic Documents Act